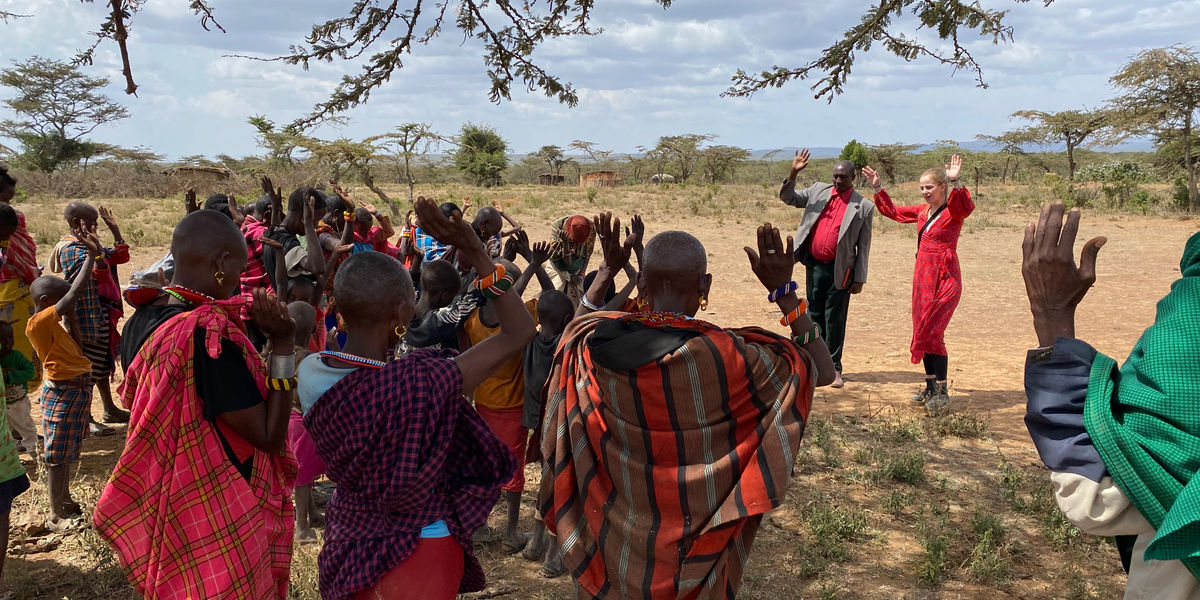 Kenya Initiative in June
We are thrilled to go back already the third time this year to Kenya. At this time we are heading up north to the rural regions in order to concuct three inititiatives, followed by one week near Kisumu.
1. Citywide Gospel Campaign: We are about to preach the Gospel to the town named Kalokol situated just by the renown Lake Turkana. There we will conduct four powerful nights where we believe God for a mighty harvest for His kingdom.
2. Rural Village Outreaches: At the same time we will send teams out deep into the bushes to reach smaller clusters of villages with the Gospel. Usually there are no roads there and we would need a local helper to find the villages we seek to reach.
3. Youth Campaigns: We are reaching out to the youth in Lodwar, Kalokol and the reagion on the west side of Lake Turkana. Thousands of youth will hear and believe the good news over the few days we will be there.
The Last week we will solely focus on the youth and will be around the city and county Kisumu.

Please pray for us and the whole team.

Many blessings,
Daniel